Lucca is a cancer survivor. At just 16 months old, she was diagnosed with a rare and aggressive cancer.
---
"Dear Cure Kids, I wish that all the kids with tumours can get better like me. I hope Red Nose Day goes well and helps Dr. Andy do his research"
Lucca was just sixteen months old when she developed a stomach tumour weighing a kilogram – a tenth of her entire body weight.
Lucca's cancer type was exceptionally rare and aggressive and wouldn't respond to traditional chemotherapy. At the time of diagnosis, only nine other cases had been documented worldwide. Eight of those nine people died within 9 months, while 4 years on, Lucca is healthy.
Lucca was treated paediatric haematologist-oncologist Dr Andy Wood, who leads the Precision Paediatric Cancer Project (PPCP), an initiative co-funded by Cure Kids, Child Cancer Foundation, and the Lindsay Foundation.
The Precision Paediatric Cancer Project PPCP aims to advance the standard of care in New Zealand by finding highly targeted treatment options for children with cancer – for whom standard treatments have failed.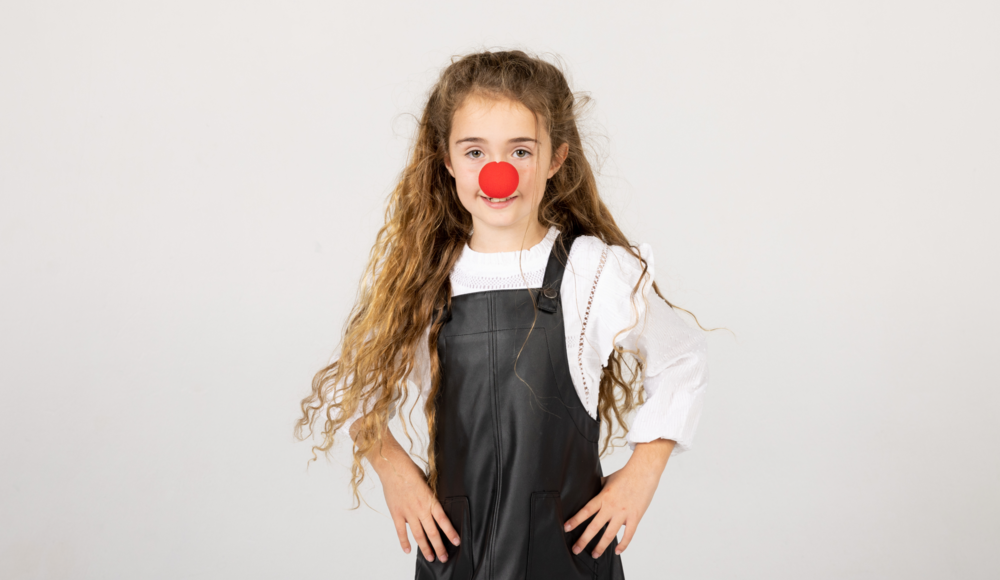 The project uses state-of-the-art diagnostic testing to identify the genetic mutations causing cancer in children, and treat it in the most targeted way possible. Five years after Lucca's tumour developed, she is now going to school and loves gymnastics, arts and crafts, and being a big sister to Harrison.


Finished fundraising?
Haven't fundraised but still want to give? Not a problem, you can still donate!