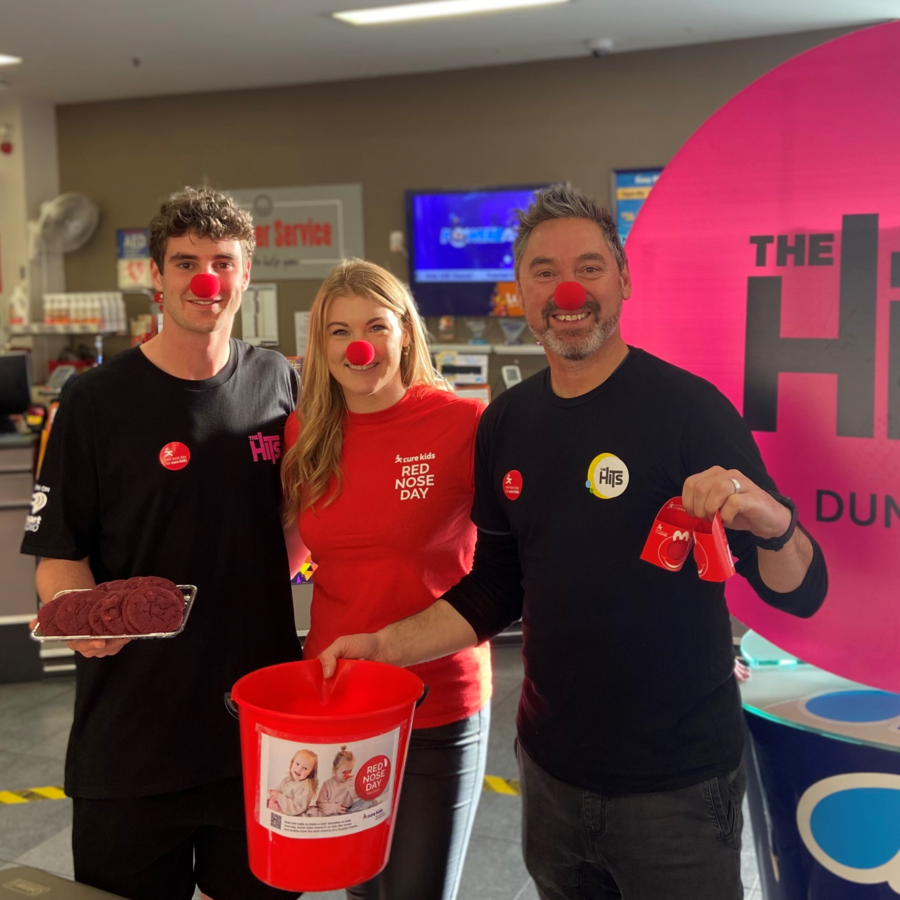 Get that team comradery and spirit going. Host a workplace fundraiser this Red Nose Day.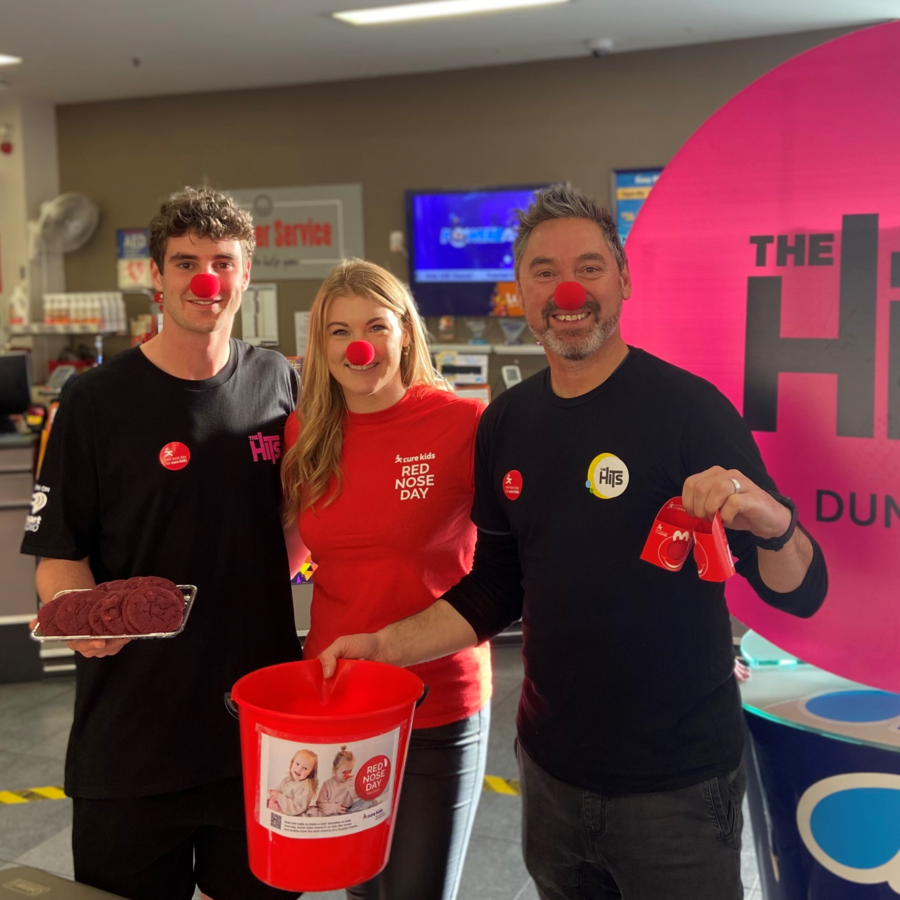 Dress in red, challenge the team, bake up a storm, host a trivia night, or sponsor a challenge. Come together as one for child health research…and have loads of fun doing it!
5 easy steps to get involved!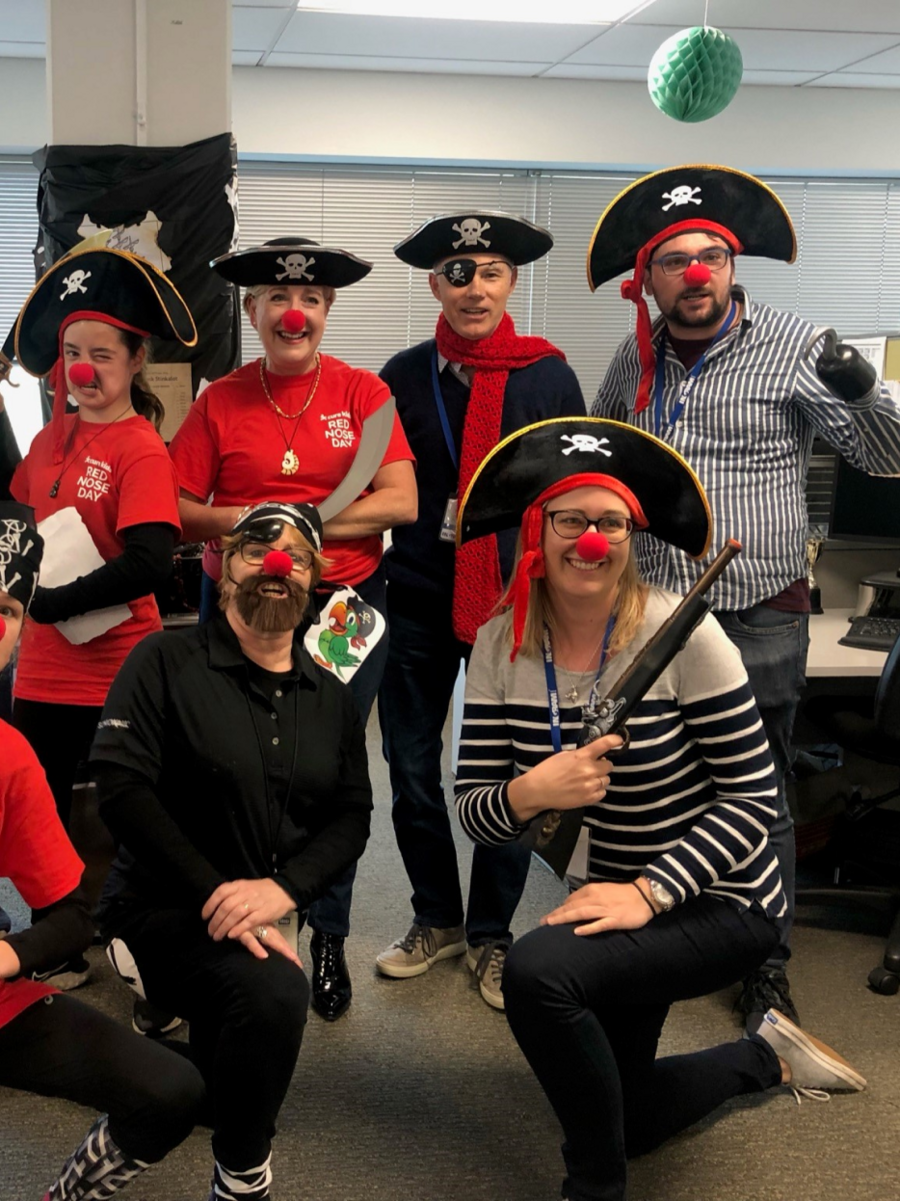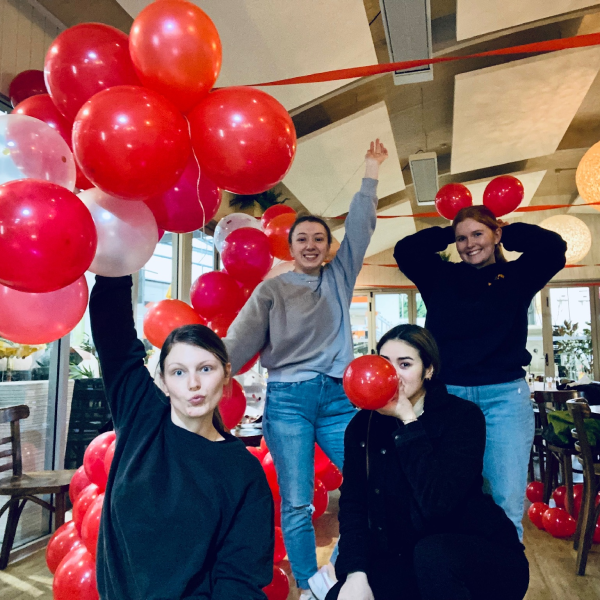 Choose the date

Red Nose Day is Friday 5th July 2024, but the appeal runs throughout the month of July so you can choose a day that best suits you.

Choose a fundraising activity or event

Have a browse below for some mighty inspiration!

Register your workplace

We just need a few details to get you up and running

Set up a Raisely fundraising page

It takes only 2 minutes, and you'll be all set! rednoseday.curekids.org.nz

Promote your fundraiser

You'll be sent a toolkit filled with resources and ideas when you register.
Workplace fundraising ideas
Let the inspiration flow with these starter ideas!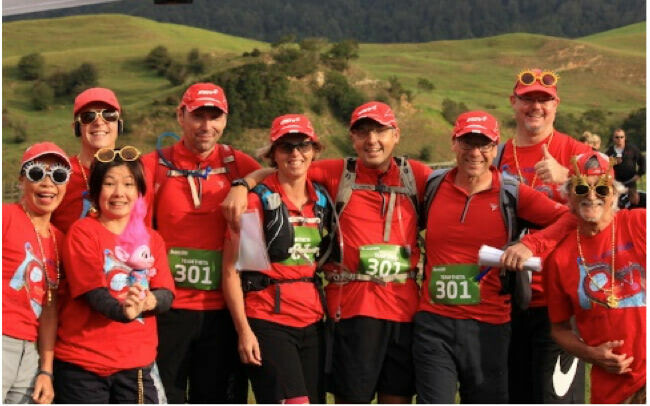 Challenge yourself
Set up a personal or workplace challenge - learn a skill or accomplish something new. Ask your peers to donate in support!
Dress in red
Hold a red mufti day at school or work and encourage everyone to donate in support.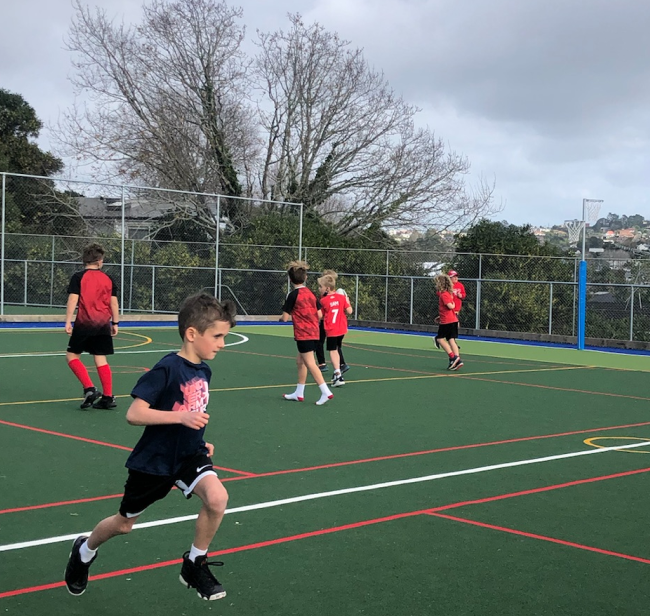 Get active
Get moving. Host a walk, fun run, wheels day, or even a dance off!
Get baking
Who doesn't love yummy treats? Bake something at home to sell at school or work.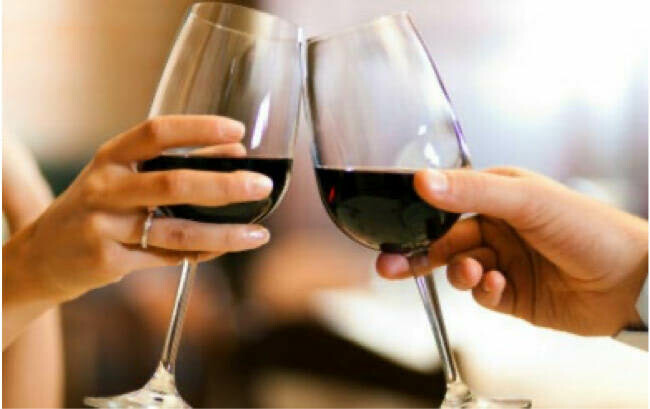 Give up something
Ditch the alcohol, the junk food or even the car for the month of July. If you break the challenge, the fine is a donation to Red Nose Day.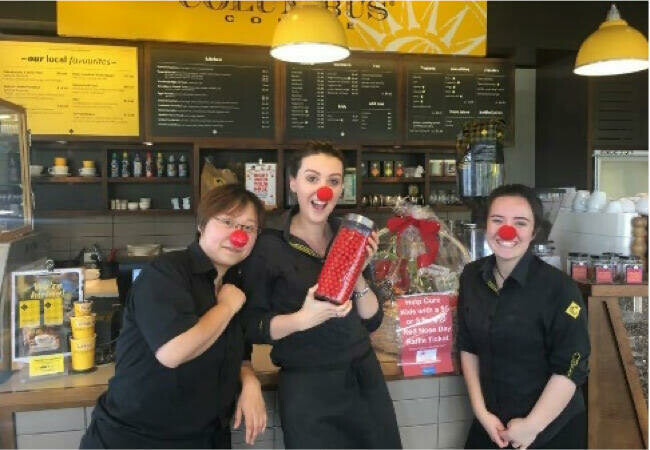 Raffle it off
Raffle off a jar of jaffas, a hamper of red-themed goodies, or the best carpark at work!
Need help promoting your fundraiser?
Try our snazzy downloadable resources - poster, support doc, social tiles and more!
Register your workplace
Need some help? Reach out!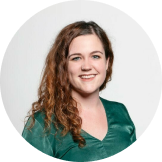 Caoimhe Seoige
Community Partner Manager