Fundraising tools
Need help promoting your Red Nose Day fundraiser? We've put together some fantastic downloadable resources for you.
Posters
Get everyone excited about supporting Red Nose Day. Promote your fundraiser with these editable posters.
Support docs
Tell everyone why you're fundraising, let them know how much you've collectively achieved, and then say 'thanks' with these downloadable Red Nose Day documents.
Red Nose Day Logo
Download the Red Nose Day logo and our Red Nose Day watermark to add to your own promotional materials.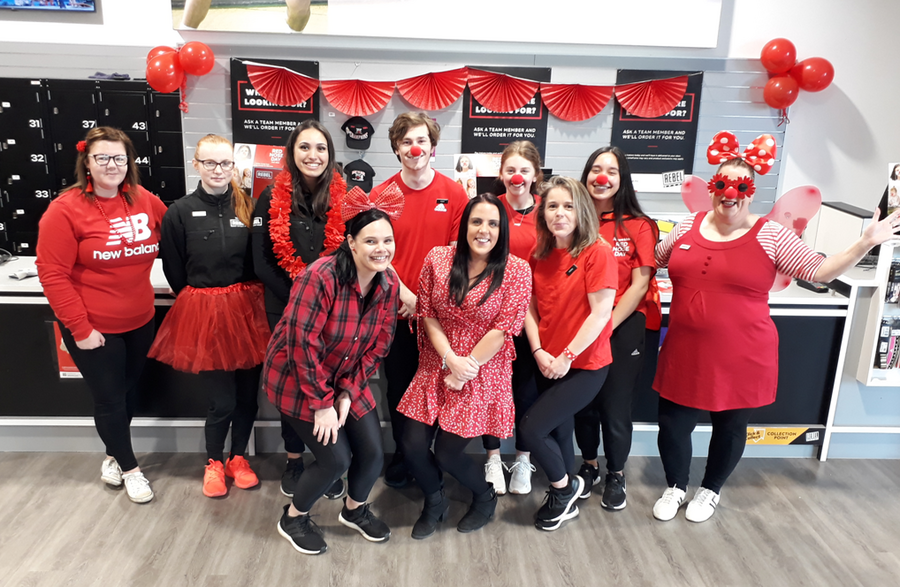 Feeling inspired?
Sign up to start your Red Nose fundraiser now!