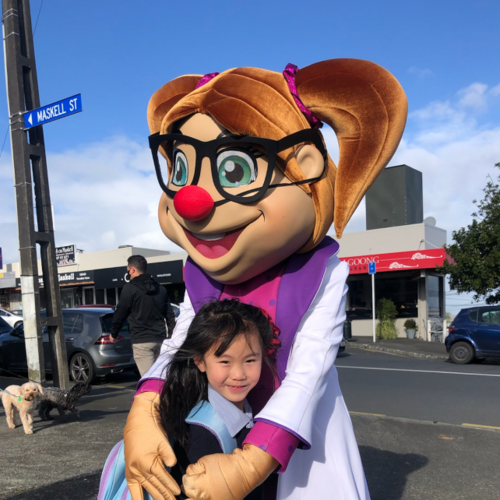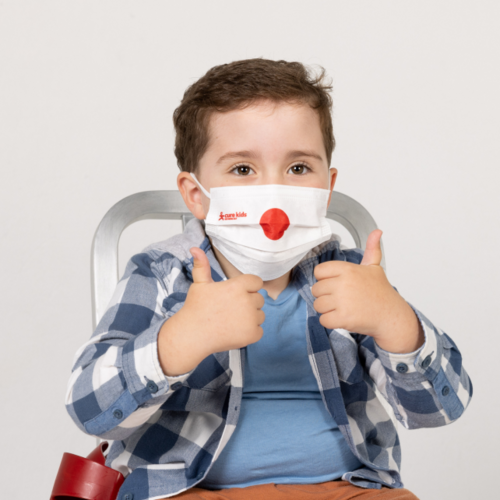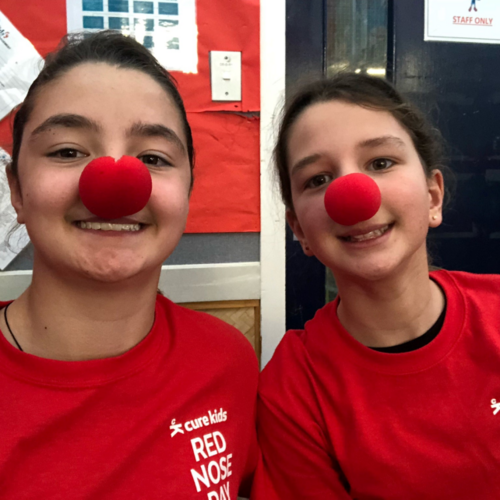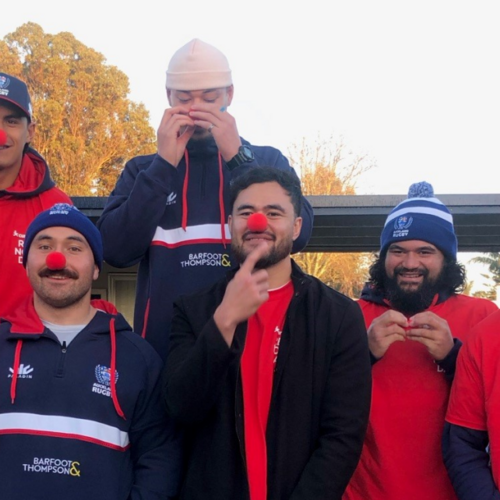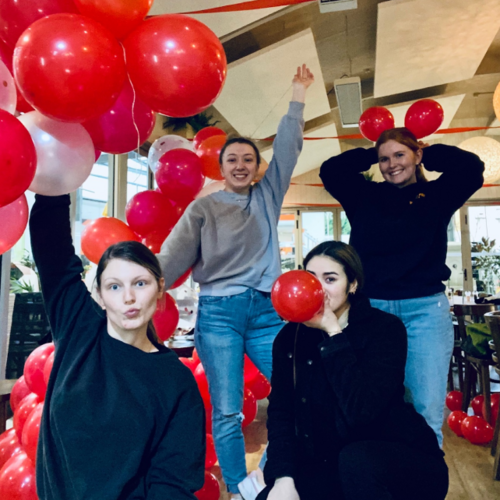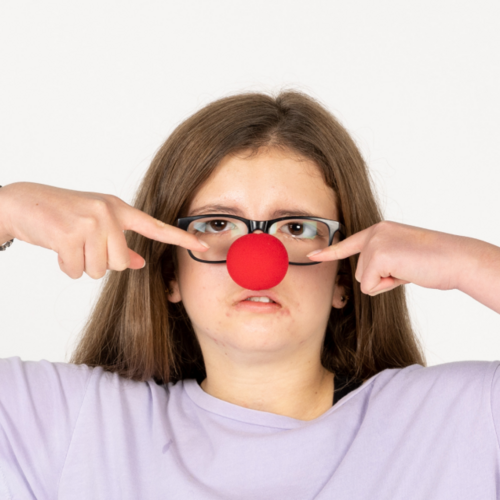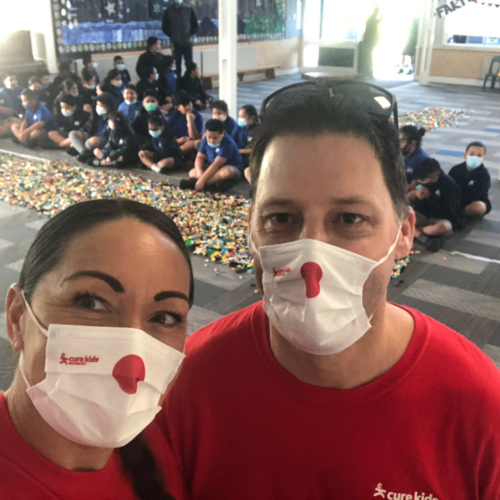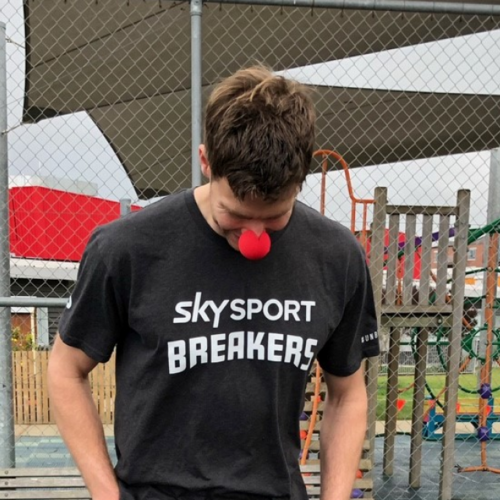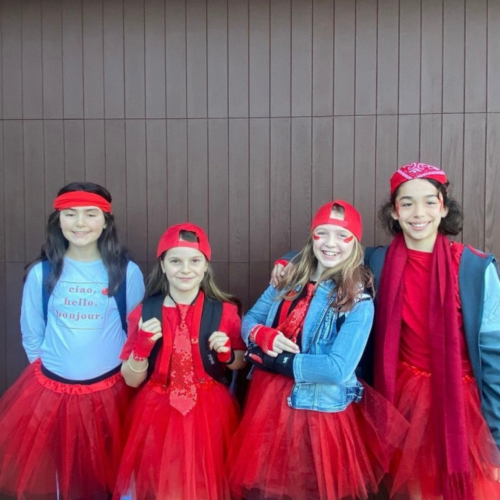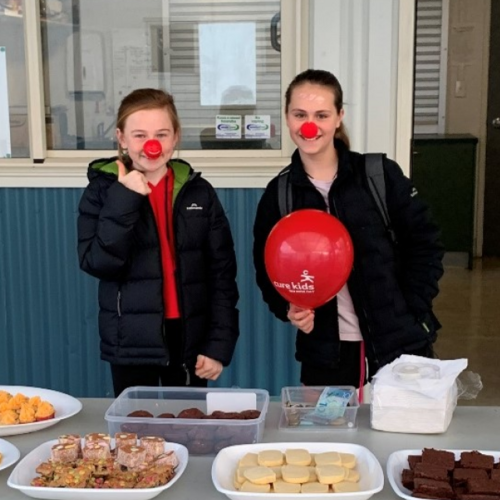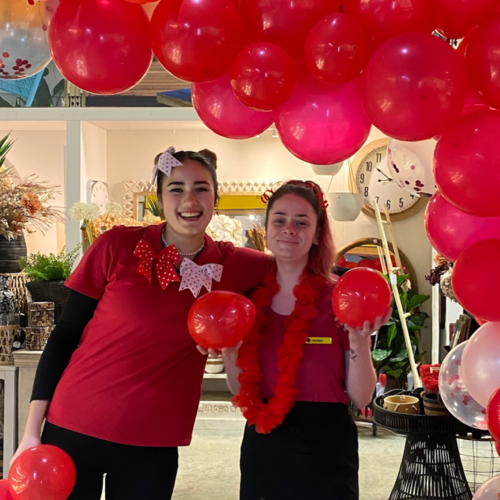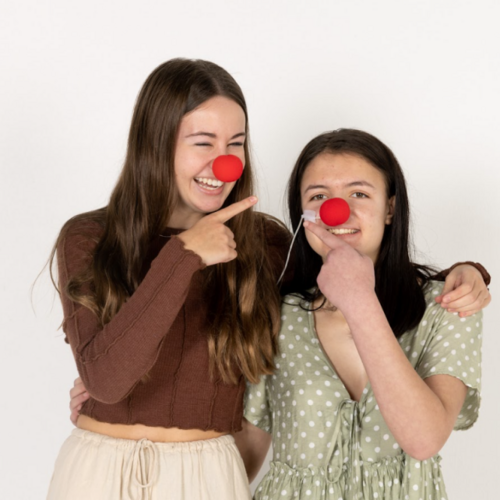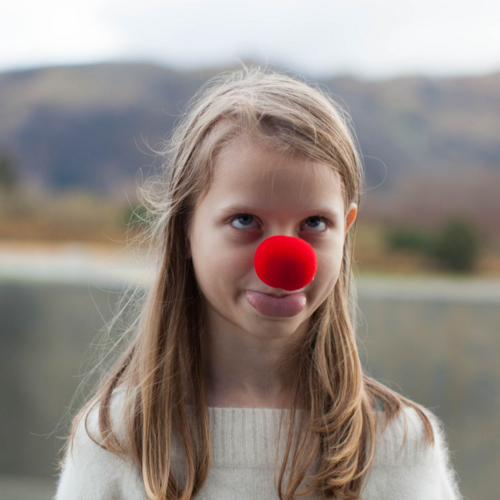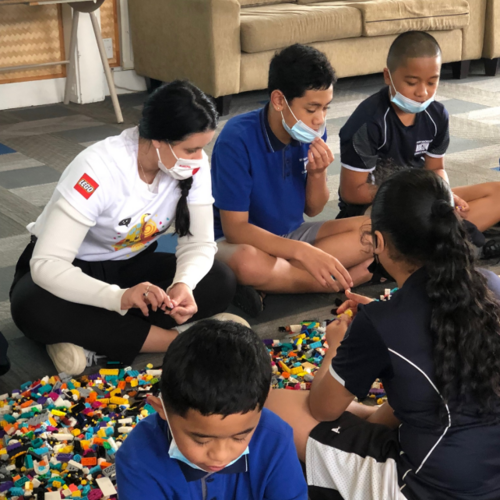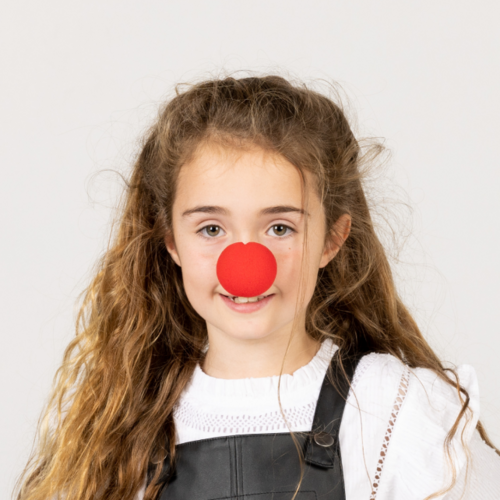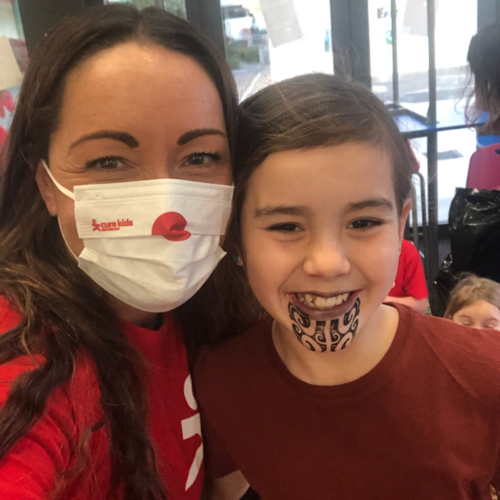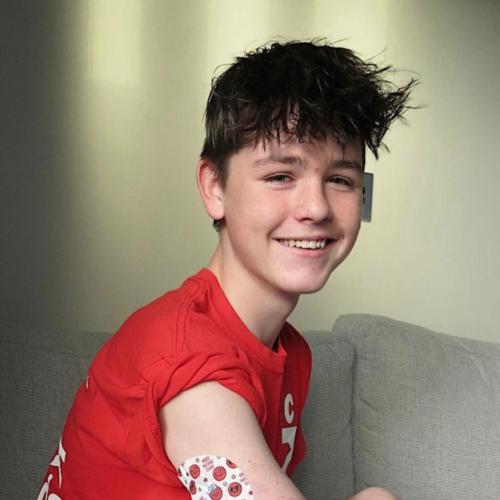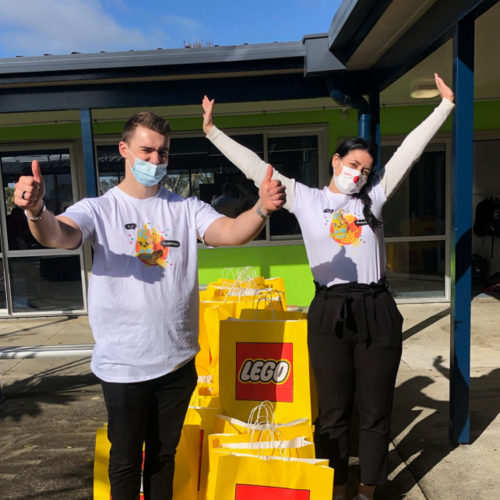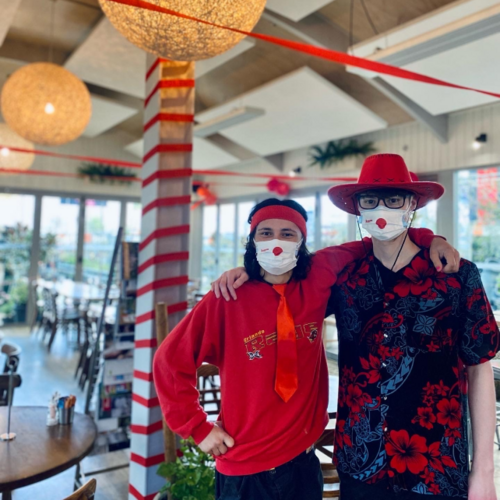 Red Nose Day
2024
FRI
5th
July
Get ready for Cure Kids' Red Nose Day! Join us for our annual fundraising appeal that's all about supporting big research for little lives.
The Red Nose Appeal is Cure Kids' biggest annual appeal.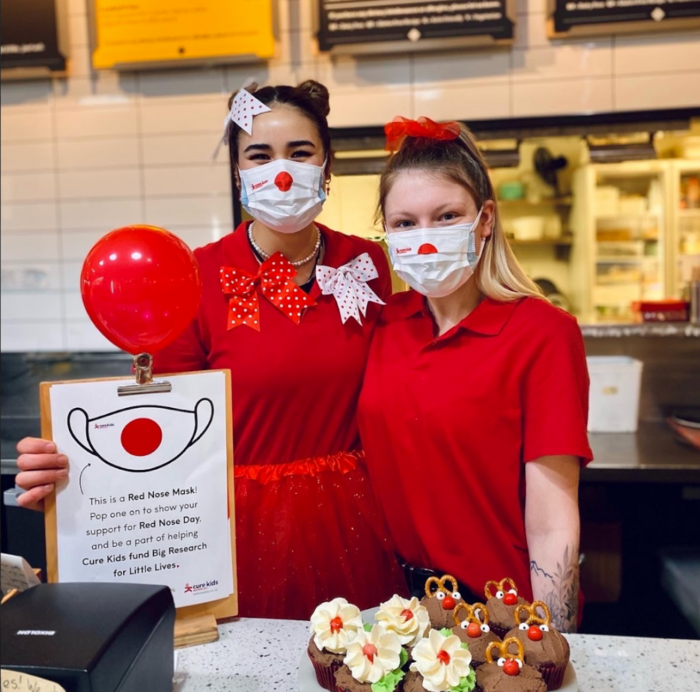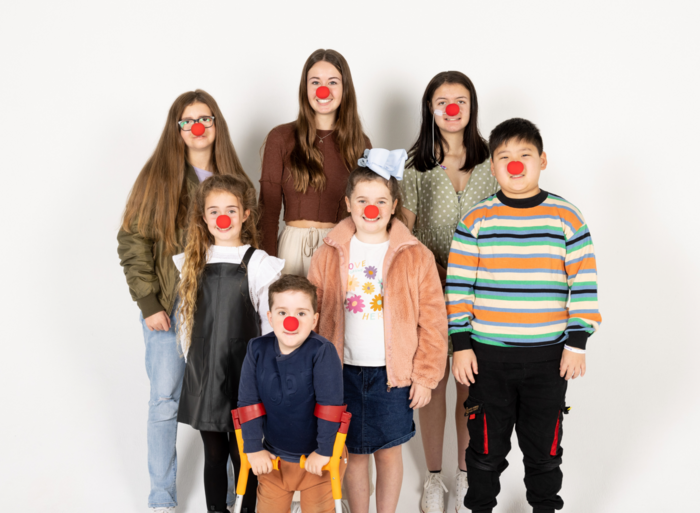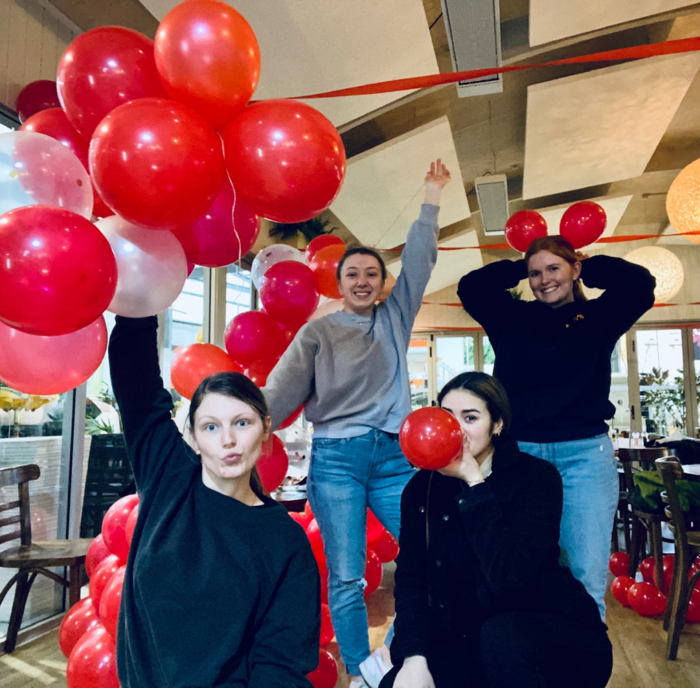 Make a difference in the lives of children by joining us for this iconic day and help Cure Kids raise funds for child health research.
Red Nose Day is Friday 5th July 2024, but with fun events running throughout the month of July, there are plenty of ways to get involved.
Whether you choose to hold a fundraiser, make a donation online, or donate in person at Briscoes, Rebel Sport, or Columbus Coffee, your contribution will make a difference to the health of our children for generations to come.
Learn about Red Nose Day's history
Where the money goes
Red Nose Day helps Cure Kids fund child health research.
Learn more
Preterm Health

Childhood Cancers

Maternal and Infant Conditions

Rheumatic Heart Disease

Childhood Development and Learning Difficulties

Neurological and Neurodevelopmental Disorders

Obesity, Growth Disorders & Nutrition

Mental Illnesses and Disorders

Oral and Dental Disease

Genetic Conditions and Rare Disorders

Respiratory Conditions

Infectious Disease

Gastrointestinal Conditions
Red nose day stories
Amazing tales from fundraisers & little lives who've been transformed.
Explore them all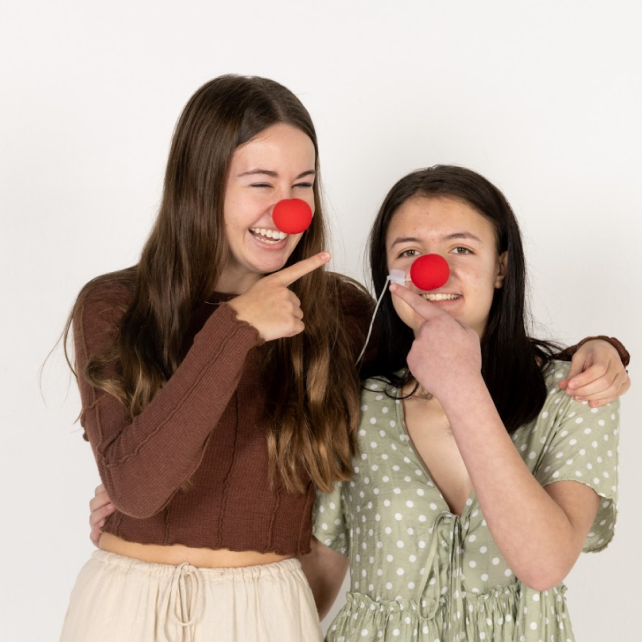 Finished fundraising?
Bank your donations right here, or transfer via .
Haven't fundraised but still want to give? Not a problem, you can still donate!